Paul Foslien is the founding pastor of Living Word Family Church in Naples, Florida. He started the church in 1998 with only seventeen people attending the first service. Since then, the church has grown to a weekly attendance of more than 2,000 people. Living Word Family Church is known in the community for creatively impacting the people of Southwest Florida through "I Love My Community" outreach events.
An "I Do" Weekend: Helping People Move From "Living Together" to Married

Paul Foslien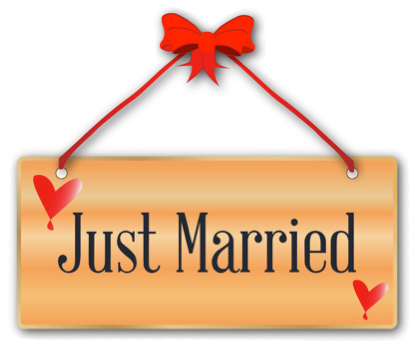 Eleanor Roosevelt once said, "It is better to light a candle than curse the darkness." It is easy to preach against something, but it's better to show people a way out, a way to something better.
The idea for our "I Do" service came from a series I did called "Ask Anything." The purpose of this series was to allow the church congregation to ask questions on any subject, which I would then address from the pulpit. Most of the questions we received were common to what I was expecting; questions about end times, suicide, homosexuality, etc.
One question, however, came as a complete shock for me to read. It wasn't the content of the question that caught my attention, but rather the amount of people who asked the same question. Is it a sin to live with someone and not be married? It was through this question that we found out how many couples within our church not only had been living together for years, but also already had children together.
While I knew that this was going to be one of the main topics I addressed in this series, I also knew that I needed to do it in a way that was both non-condoning and non-condemning. I knew that attacking them would not help or change their circumstances, so instead we offered a solution.
What is incredible about these couples is that as soon as we gave an opportunity to get things right, they took it. Regardless of if they knew it was wrong to live together beforehand, they made the right choice when given the chance. Some of these couples though had honestly just found out that there was something wrong with their lifestyle and they genuinely wanted to get their lives right as well.
I decided to hold a shared wedding day for those that had been living together and wanted to get their lives right by getting married. We never condoned their lifestyle but rather we offered a reasonable solution. What happened within our church through this event was incredible.
Our entire church came together to make this day a true wedding experience. We had bakers in the church donate cakes, florists donate flowers, people offer to do hair for the girls, and ushers and children's workers volunteer for the service. We used our church media team to provide photography/videography for each couple, and even had a bakery provide individual "anniversary" cakes for them to take home. Friends and family gathered together to celebrate a truly magical day with these couples.