An Unlikely "Thank You"

Andy White
Pastor Andy is the Senior Pastor of Faith Family Church. He spent 11 years in the USAF as a pilot and separated in 1988 to attend Rhema Bible Training Center in Broken Arrow, Oklahoma. He served six years on the pastoral staff of Rhema Bible Church before moving to Chandler to pioneer Faith Family Church in 1994. You can learn more about Pastor Andy and Faith Family Church by visiting their website.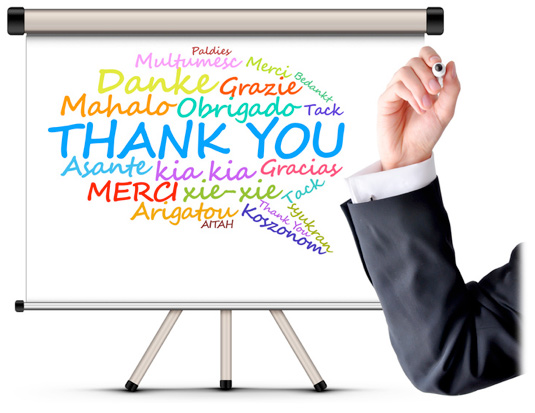 As Forrest Gump would say, "for no particular reason…" a thought came to me as I was training a leader. It impacted me in its simplicity, so I wrote it up.
"I have depended on you my entire life, yet I have never seen you with my own eyes. You have served me faithfully and yet we have never spoken. You have helped me every day to reach out and touch the world but I have never thanked you. You were never beautiful yet there is true beauty in everything you do.
Unnoticed, unheralded, unseen – but today is your day of recognition. I thank you wonderful elbow for serving me faithfully all these years. I would never have touched my children's faces without you, I would never have played the guitar or wiped the sweat off my brow. I would never have played tennis or held my wife's hand. And so all I can say is: WELL DONE – Elbow."
Perhaps you are unnoticed in the Body of Christ. Yet there is One who notices. One who created you to fit in right where you are–a faithful servant of the Body of Christ. And the time is coming when your silent, unnoticed and unheralded service to your King will be recognized before all. And at that time, when it matters most, you will hear–well done.